Crumbled old paper texture

Description
After applying this texture on your photo, you will get nice effect of oldish paper.
Also take a look at other Photoshop tutorials...
Crumbled old paper texture
1. Open new document, I would recommend maybe several times larger than the photo you want to apply this texture at.
In my case, the photo is 500x300, and for the texture I used 1024x768. The reason is very simple. The clouds effecct we will use does not have many little clouds when applied on small images, so we will make the effect on larger image, than apply it to the photo. Simple.
2. Press D for the colors to be set to Black and white

3. Filter/Render/Clouds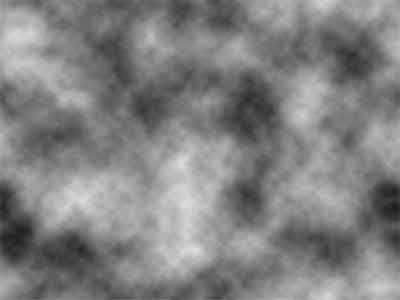 4. Filter/Render/Difference clouds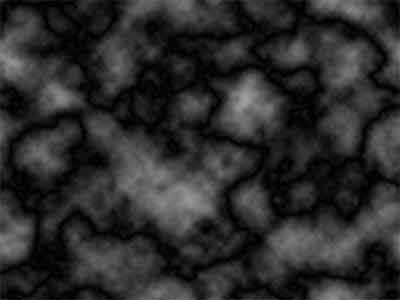 5. Image/Adjustments/Curves and lighten the image till it looks like mine.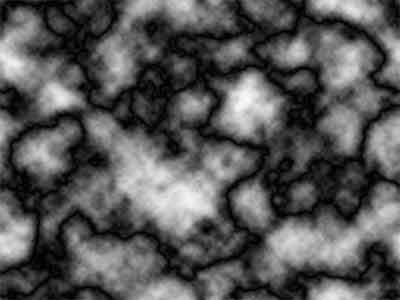 6. Filter/Stylize/Emboss, with settings 135, 3, 236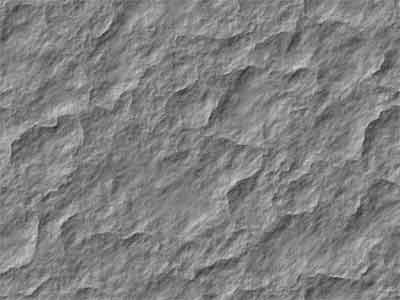 (These values worked on my picture, might not work for yours, so experiment, try more combinations)

7. Select all (Ctrl+A) , now open the picture you want to apply the texture on, I chose this photo of a church tower and It will lool quite nice afterwards.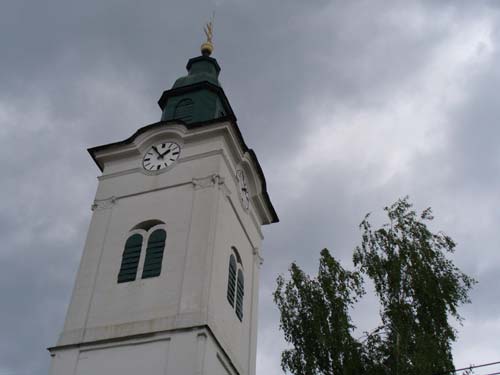 8. Copy & paste to the photo, press Ctrl+T, or Edit/Free transform and resize the texture to the size of the photo

9. Set layer mode to Soft light (no other produced results that would satisfy me)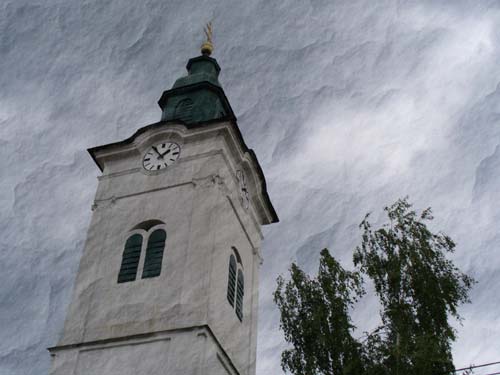 10. You might wish to decrease opacity a little, but othewise, it should be done.
Enjoy.
If you liked this tutorial (or even if you didnt :) please make a Comment and Vote in the section below.
Thank you.
And if you happen to have a good
idea of a tutorial
(that is REALLY yours), you might wish to send us the procedure in text form and/or pictures and we will place it on our site. Be proud of what you can do.
Submitted by Martin on 2006-03-28 14:53:32. Since then read 79735 times.
Scored 4.52 points out of maximum 5 by 73 votes.
Also take a look at other Photoshop tutorials...
Rate this tutorial!
Remember: the more points, the better!
Invite a friend!
Discussion
thoor
said on 2007-09-19 11:15:32
nice, very nice
JOhn
sheepcloner AT hotmail DOT com
said on 2007-09-30 05:23:34
Really nice! thx!
Shauna - Hawaii
said on 2007-11-25 03:15:12
Thank you so much for sharing your knowledge!!!
sevi
said on 2008-03-12 14:17:49
thank you very much!
Daniel
ddeamilivia AT gmail DOT com
said on 2008-07-28 00:27:49
A great contribution! Specially because it makes the desired effect AND its quite easy to do. Thanks!
Jeremy
said on 2009-06-22 13:50:05
Great tutorial, excllent help. I tried a few and this worked best. Thanks